When he was a young boy Jaap de Bussy started taking pictures after his father showed him the book "Met andere ogen gezien" by Andreas Feiniger.  He was interested in the way an image can express his personal view to the world and he tried to avoid taking the common picture. Photography always kept his interest, both active and passive. Others would visit the church on their trips abroad in search for culture, but Jaap's preference was to find the nearest photo museum or gallery and search inspiration and for knowledge, especially about the roots of so many photographers from the mid 20th century, that elevated the art of photography.
In 2013, after the retirement of his lifelong career in the IT business, he enrolled for the Photo Academy in Amsterdam, to enrich his skills as a professional photographer. His first book, called #1 was published in 2014. In 2017 he graduated and published his second book, calledVervreemding (Alienation). His development began as a portrait photographer and is now moving to a more social and documentary approach. The third book, 't Hof Ravestein – meer dan een tuin was published in 2021.
Jaap is working from his own studio located in Amsterdam as well as outside on location. He also works as an assistant for the famous portrait photographer Koos Breukel. Besides making pictures, Jaap has a broad interest in the history of photography and he is regularly seen in museums and gallery's and he is building on a collection of books about photographers as well as about the history and the philosophy of photography.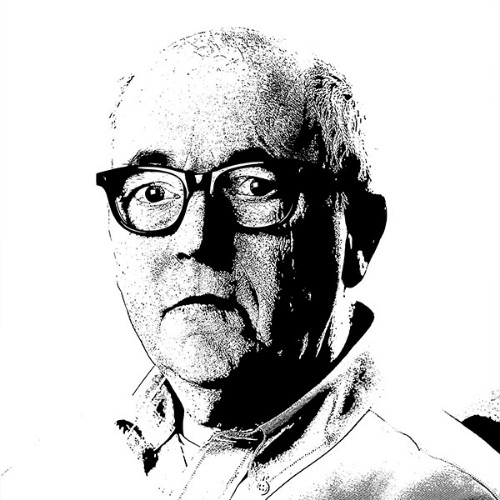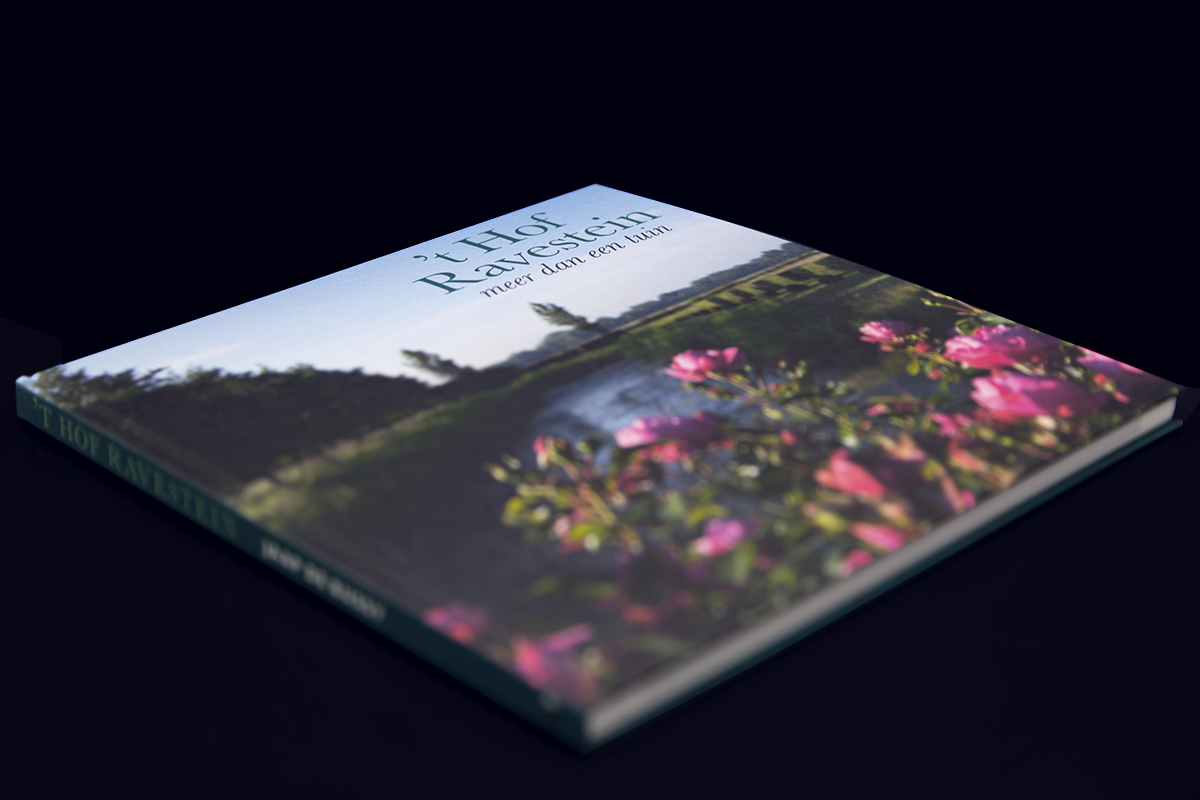 't Hof Ravestein = meer dan een tuin, published in may 2021
This photo book is about a special court in Zeeland. Based on an old map from 1770, the retired owners have redesigned the garden. They were able to have their personal preferences reflected in this design. Harmony and conservation of nature are central to this. For the photographer, this provided a wonderful balance between history and vision of life. In the book, the versatility of this garden can be seen through all seasons and in many circumstances. The importance of this court is explained in the preface written by Han Polman, King's Commissioner of the province of Zeeland.
Publisher: DBF
Graphic design: Maud van Rossum
Edition: 600
Size: 23 x 24 cm
Pages: 112
Printing and binding: Wilco Art Books
Price: € 29,50 (available in selected bookstores, e.g. de Drvkkery in Middelburg en Minerva in Amsterdam)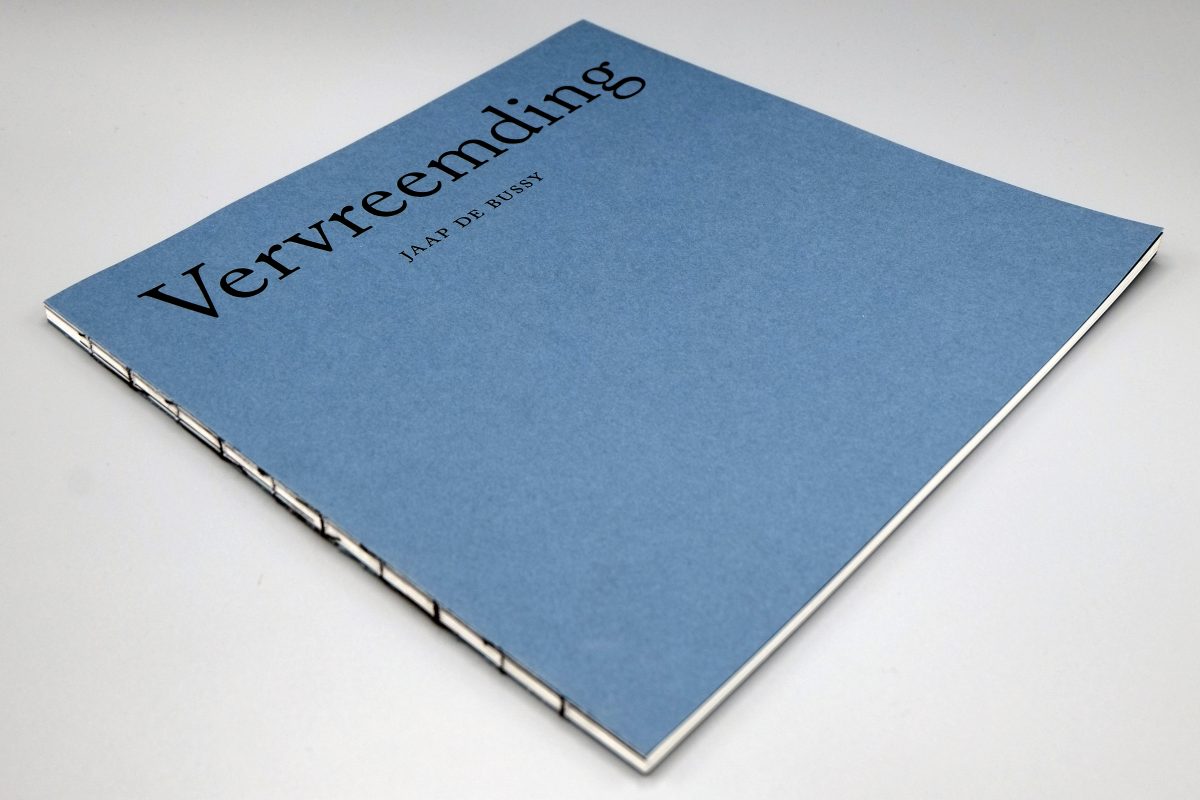 Vervreemding (Alienation), published in 2017
The photographer himself was hospitalized at the end of 2016 for open heart surgery. During his stay of almost four weeks, he photographed the inhuman side of the hospital. He thereby ignored the medical and clinical aspects. Because of the blurring in the images, he does not represent the space, but the alienating feeling in that space. In his afterword he summarizes this with the words: "People do not belong in a hospital. It is great to be healthy. "It is a personal story about the alienation in a clinic during a hospital admission. The implementation of the book must reinforce this. The atmosphere is: cold, empty, painful, homely.
Publisher: in house
Graphic design: Maud van Rossum
Edition: 50
Size: 27 x 27 cm
Pages: 64
Printing and binding: Jubels
Price: € 35,-